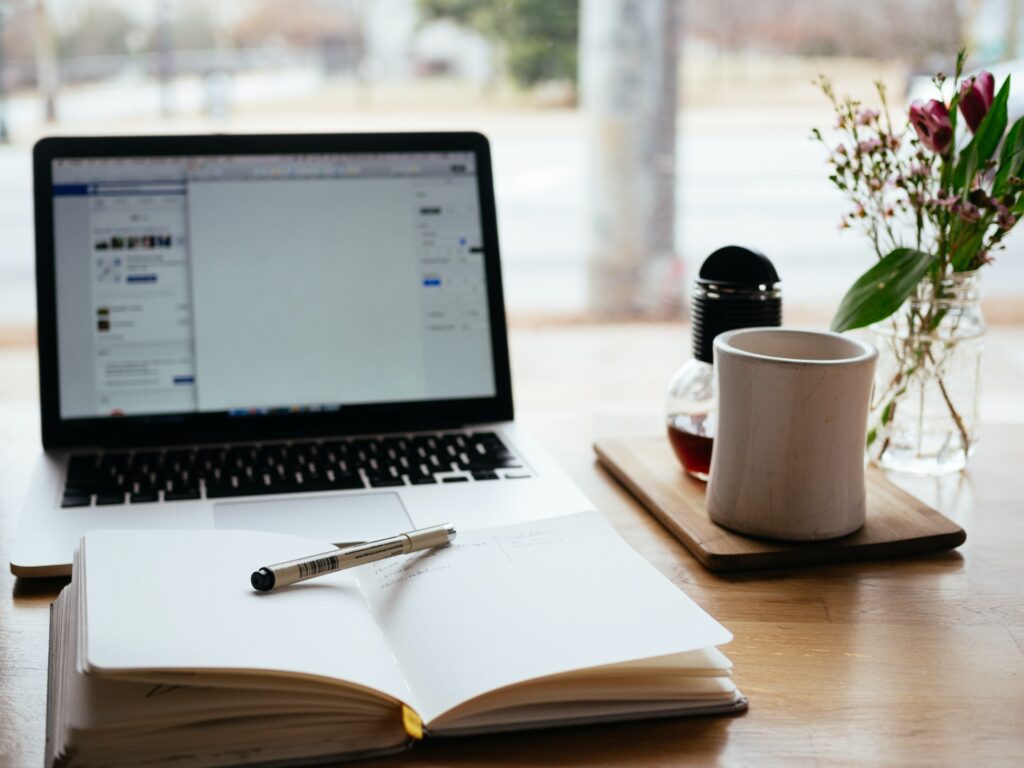 Business topics to consider before starting a business in college. These topics include how to differentiate your business/brand, how to compete with competitors, how to get funding, how to market your business, and how to find and get help on your campus.
You should start a business while you are in college because you have significantly more resources to help you start your business than you do when you graduate. You have on-campus clubs, organizations, a flexible schedule, and more.
There are many things that marketers can do and gain from email marketing. When marketers sent out emails they receive a sufficient amount of data which can help revenue but more sufficiently help them learn what you like. This will help them better personalize their marketing promotions toward you with metrics.
Brand guidelines are important for branding because they are a written set of rules that a brand has to follow in order for its brand to look consistent. There are many different things that can go into a brand's guidelines that will help everyone in the company by giving them guidelines to reference.