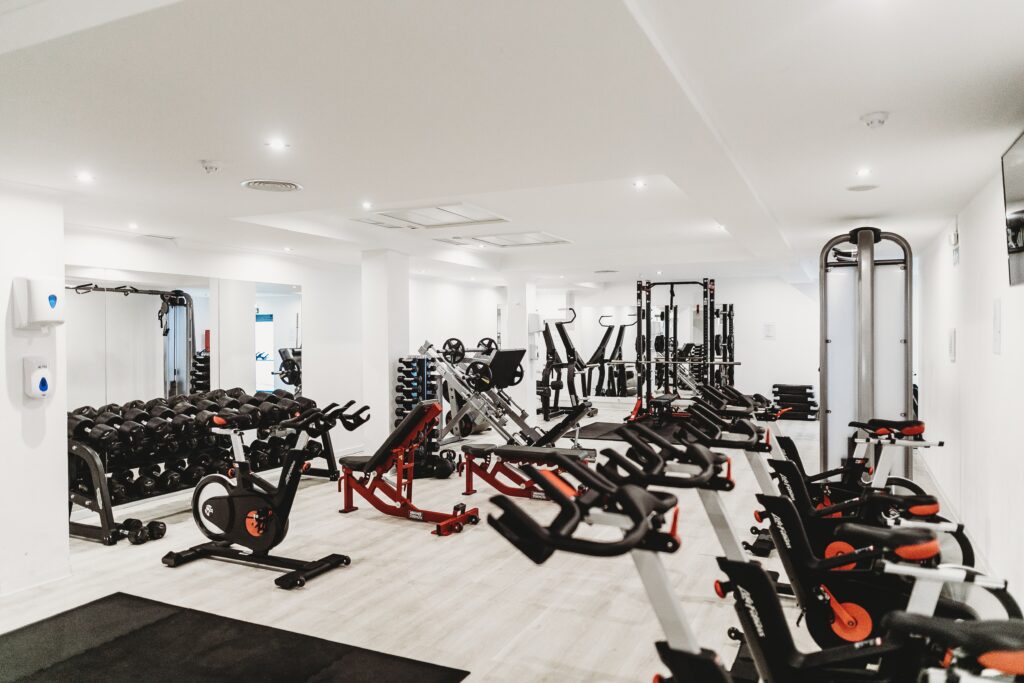 Healthy Life Fitness' mission is to make healthy possible. Our gym is a state of the art facility that is a dedicated safe place for all people to have a safe and judgement free place to workout. We offer classes for all different leveled from beginner to advanced so there is a place here for everyone. We have great trainers and a certified nutritious on our staff to help everyone get motivated and achieve their fitness goals.
Boxing classes will focus on basic boxing stances, footwork, and how to properly throw a punch while also gradually building up your stamina, strength, and endurance.
Cardio classes will focus on fat burning exercises and increasing your endurance. Our cardio classes vary from kick boxing, Zumba, cycling, and more.
Nutrition classes are taught by certified nutritionists. These classes teach what food people should eat in order to lead a healthy lifestyle and achieve fitness goals.
Weightlifting classes focus on develop strength and proper form. This class uses weighted bars, dumbbells, and weight stacks to help gain and utilize muscles.
Yoga classes focus on strength, flexibility, and balance, improving posture, while learning to control the power of breathe.
Love these workouts! Trainers are knowledgeable and motivating. Healthy Life Fitness is wonderful!
Trainers are great to work with. Workouts are always changing and challenge each person in class to work to the best of their ability.
Great place to workout! Highly recommend! I like that I can get a very good workout in 45 minutes.
Meet Alexia! She is one of our two full time trainers here at Healthy Life Fitness. She joined our team last January after moving from Tampa, Flordia. She enjoys training people here and spending her free time with her dog, Pickles.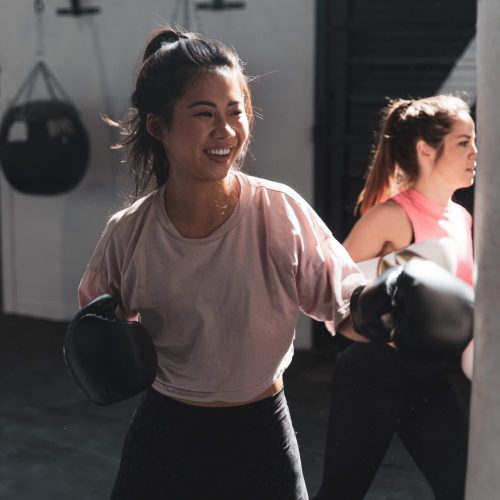 Meet Bre! She is the second of our two full time trainers here at Healthy Life Fitness. She joined our team last March. She is from the Cleveland rea. She says that some of her favorite pastimes is going to Edgewater Live during the summers with her friends.
Unlimited Access to Home Club
Advanced Plan
Most Popular
Unlimited Access to Home Club
Unlimited Access to Home Club

Unlimited Monthly Guest Passes